Scripts
Scripts are units of code that handle game events, respond to user input, and control entities. In short, scripts make games interactive by adding gameplay.
You use scripts by adding them to entities in the scene as components. Stride loads a script when the entity it is added to is loaded in the scene.
Stride scripts are written in C#. You can edit scripts in Game Studio or another IDE (such as Visual Studio). Scripts are debugged in Visual Studio.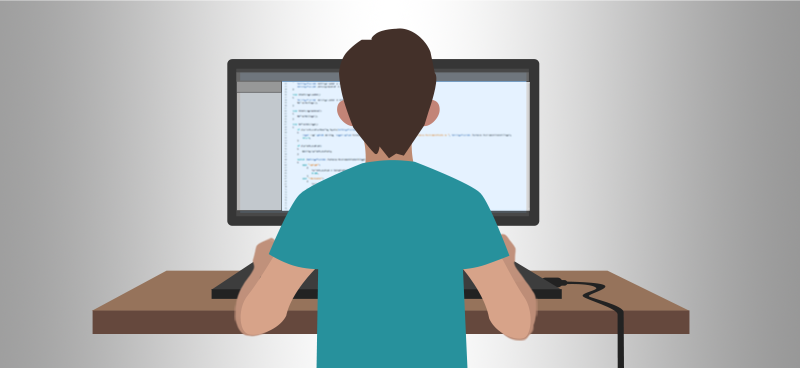 Note
Explaining C# is out of the scope of this documentation.
Scripts have access to the main modules of the Stride engine:
You can still use standard C# classes in Stride, but these aren't called scripts and you can't attach them to entities in Game Studio.
In this section