Stride manual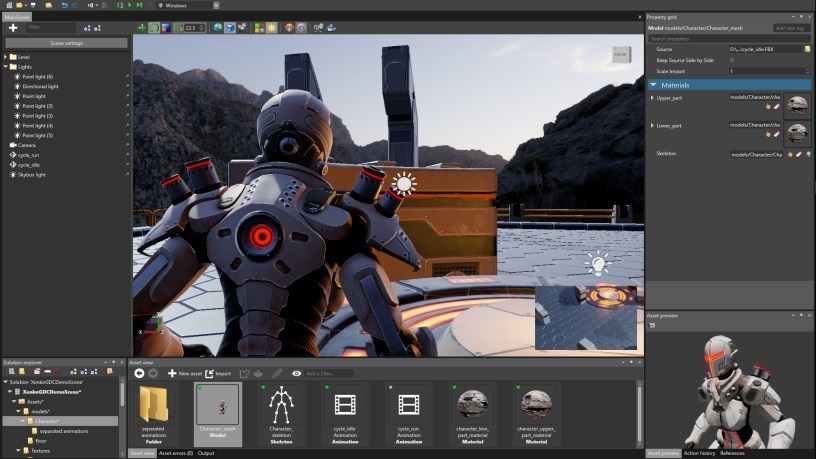 These pages contain information about how to use Stride, an open-source C# game engine.
Note
The Stride manual is under construction and updated regularly with new content. Follow Stride on Twitter for documentation updates.
Latest documentation
Recent updates
Previous updates
Improve this documentation
The Stride documentation is open source, so anyone can edit it. If you find a mistake, you can correct it or comment in GitHub.
To edit any page of this manual, at the bottom, click Edit this page link. Please make sure to follow the writing guidelines.